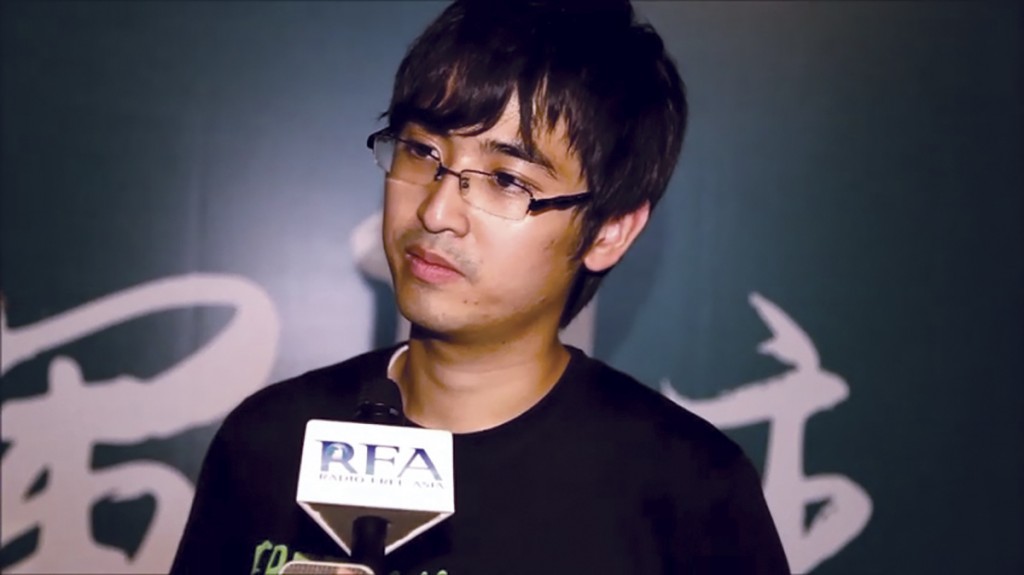 Perhaps the biggest surprise of the demonstrations calling for universal suffrage in Hong Kong was that they were led by a group of previously unknown teenagers, a demographic many dismissed and thought to be interested only in their mobile devices, video games and themselves. In early October, when Hong Kong legislators joined forces with the student demonstrators, the pro-democracy protests captured global attention and came to be known as the Umbrella Movement.
From the start, Radio Free Asia and VOA were on the ground, reporting on the rapid developments that included the police crackdowns—first with pepper spray and later with tear gas. Then came arrests and attempts to forcibly clear demonstration sites. At great personal risk, reporters from RFA and VOA persisted in interviewing demonstrators, the student leaders, activists, Hong Kong residents, police, officials, and business owners. The journalists also reported on the mainland Chinese perspective.
During the Hong Kong protests, VOA and RFA streamed live on the Telstar 18 satellite. They were the only source that viewers in mainland China could turn to for uncensored news as international broadcasters such as CNN and BBC were blacked out in China.
Audiences thanked RFA and VOA for being there, and for letting them know what was happening without Beijing's filter.